From development to quality assurance
Digital production processes
Enterprise resource planning (ERP)
Enterprise resource planning (ERP)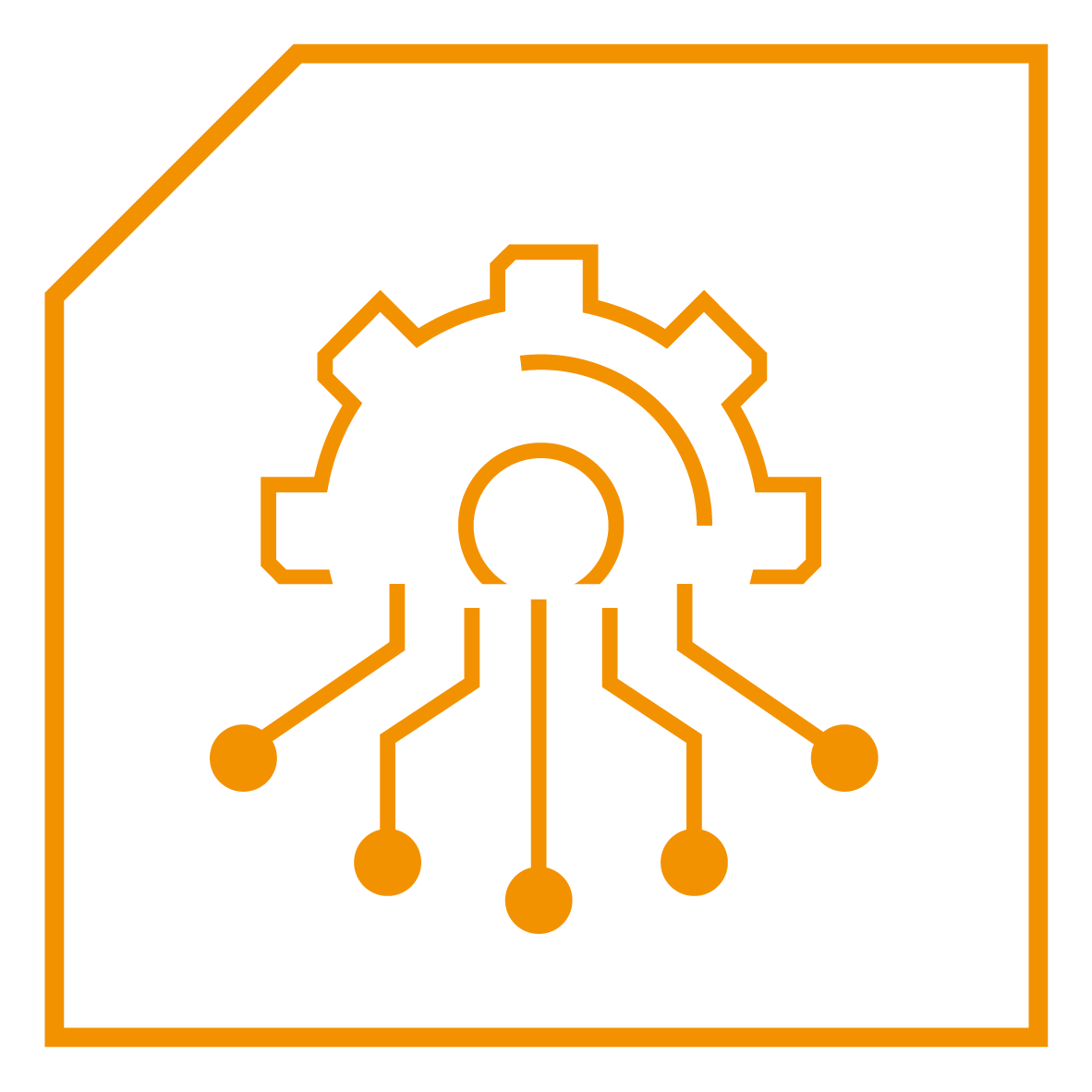 Digital head of the corporate infrastructure. The ERP system covers the core processes at the company level from finance to human resources, from order management to procurement, and much more.
Manufacturing execution system (MES)
Manufacturing execution system (MES)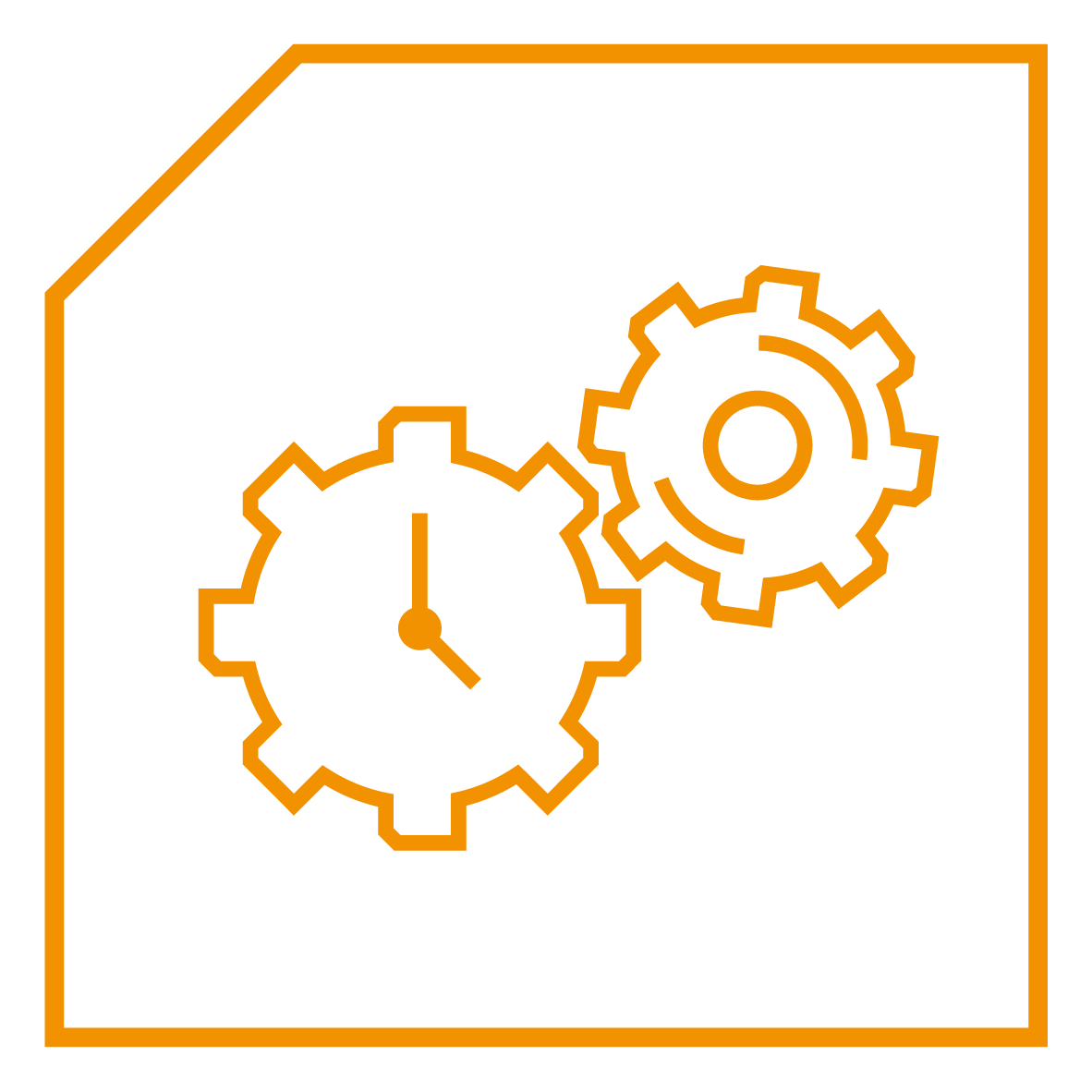 Link between the company level and the shop floor. Management control system to support the planning, management & control of production through real-time data acquisition.
Production ­planning- and control ­system (PPS system)
Production ­planning- and control ­system (PPS system)

Detailed planning of all resources in the company, taking into account available capacity, current orders and their scheduling.
Maschine ­data acquisition (MDE)
Maschine ­data acquisition (MDE)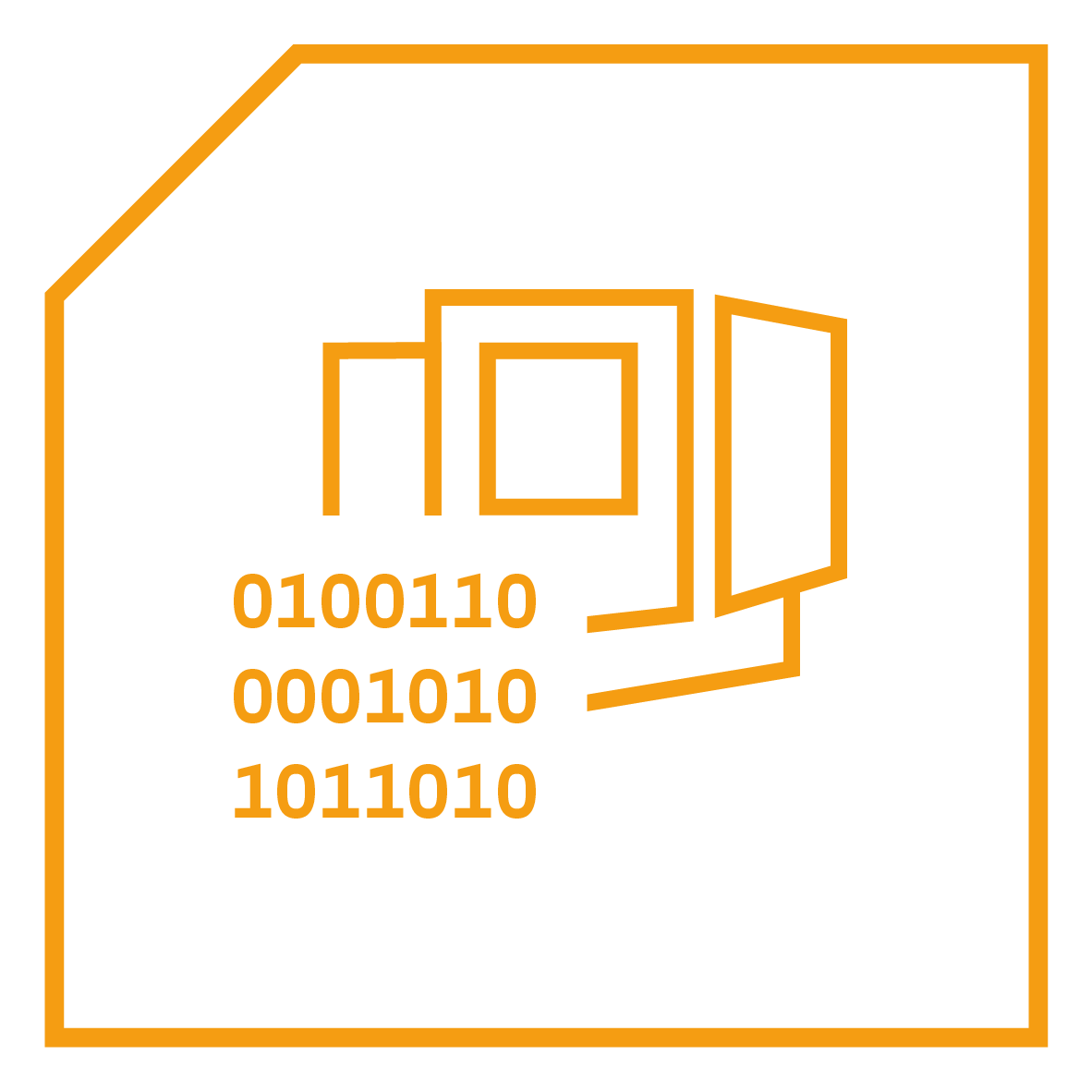 To optimise planning, simplify the booking of total process time and optimise production processes for maximum component quality.
Document ­management ­system (DMS)
Document ­management ­system (DMS)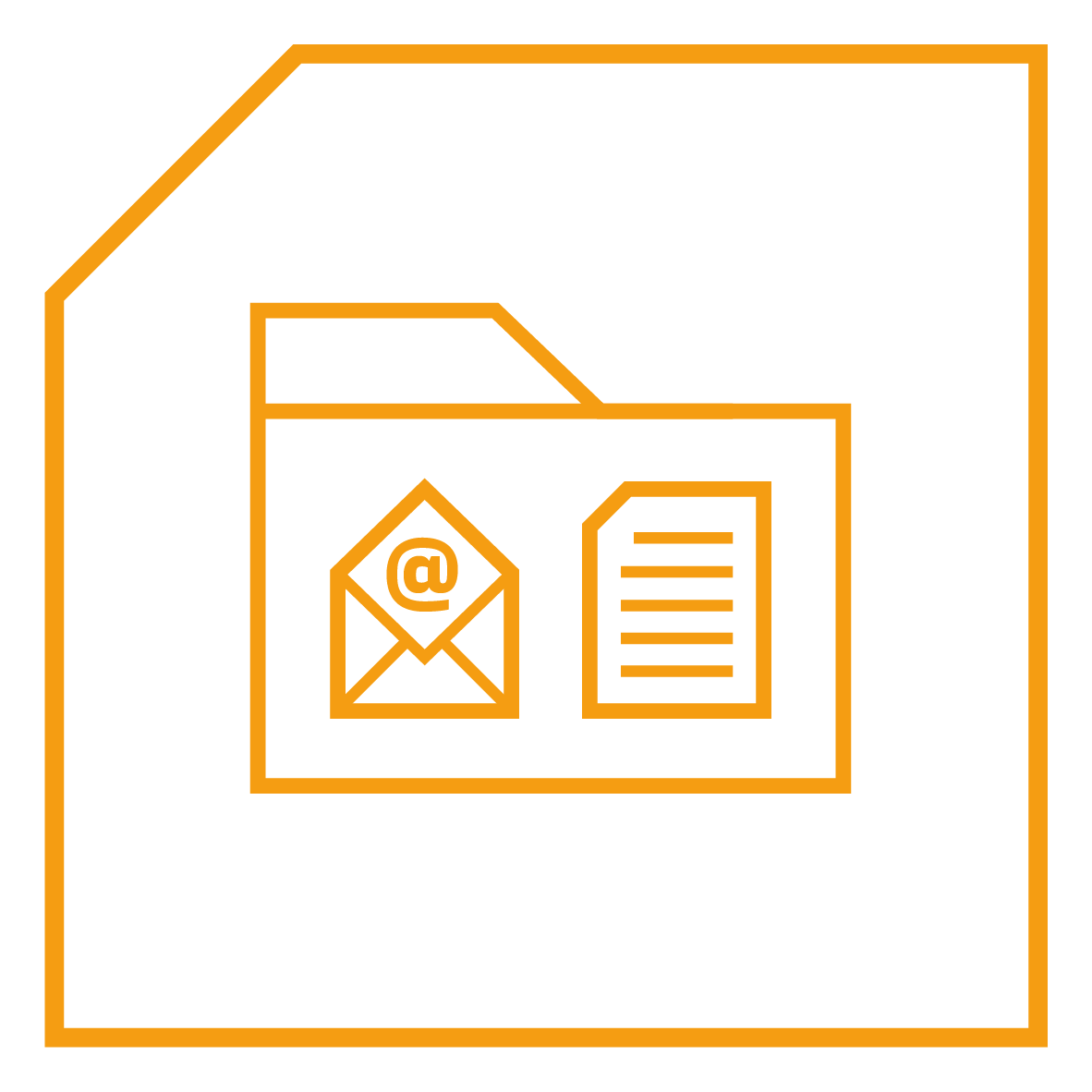 Digital storage for all documents required in the company including workflow automations.
Reporting and statistics software for QA
Reporting and statistics software for QA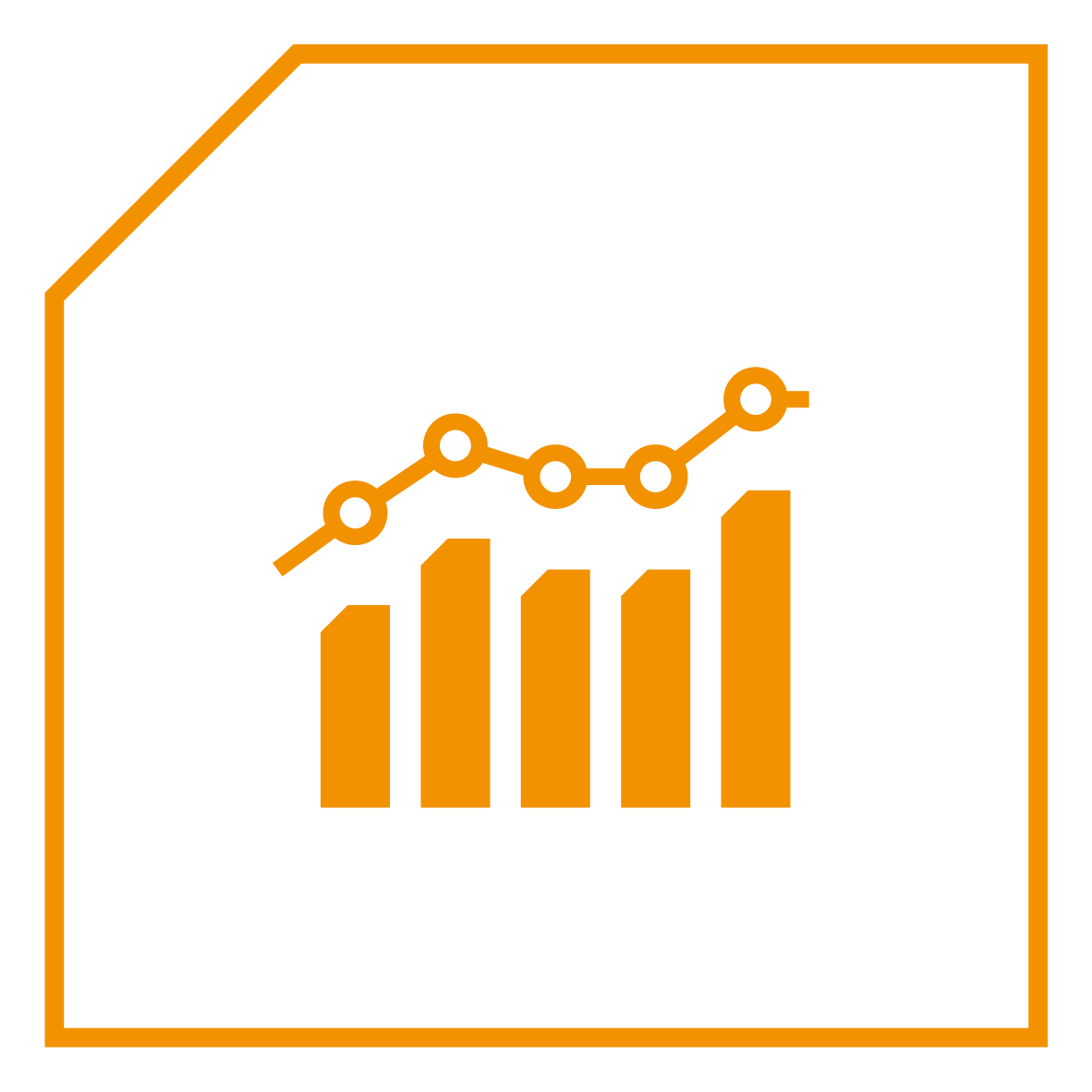 Simple and quick reports of measurement results.
Evaluation and derivation of correlations based on statistical analyses.
Digital personnel planning (PEP)
Digital personnel planning (PEP)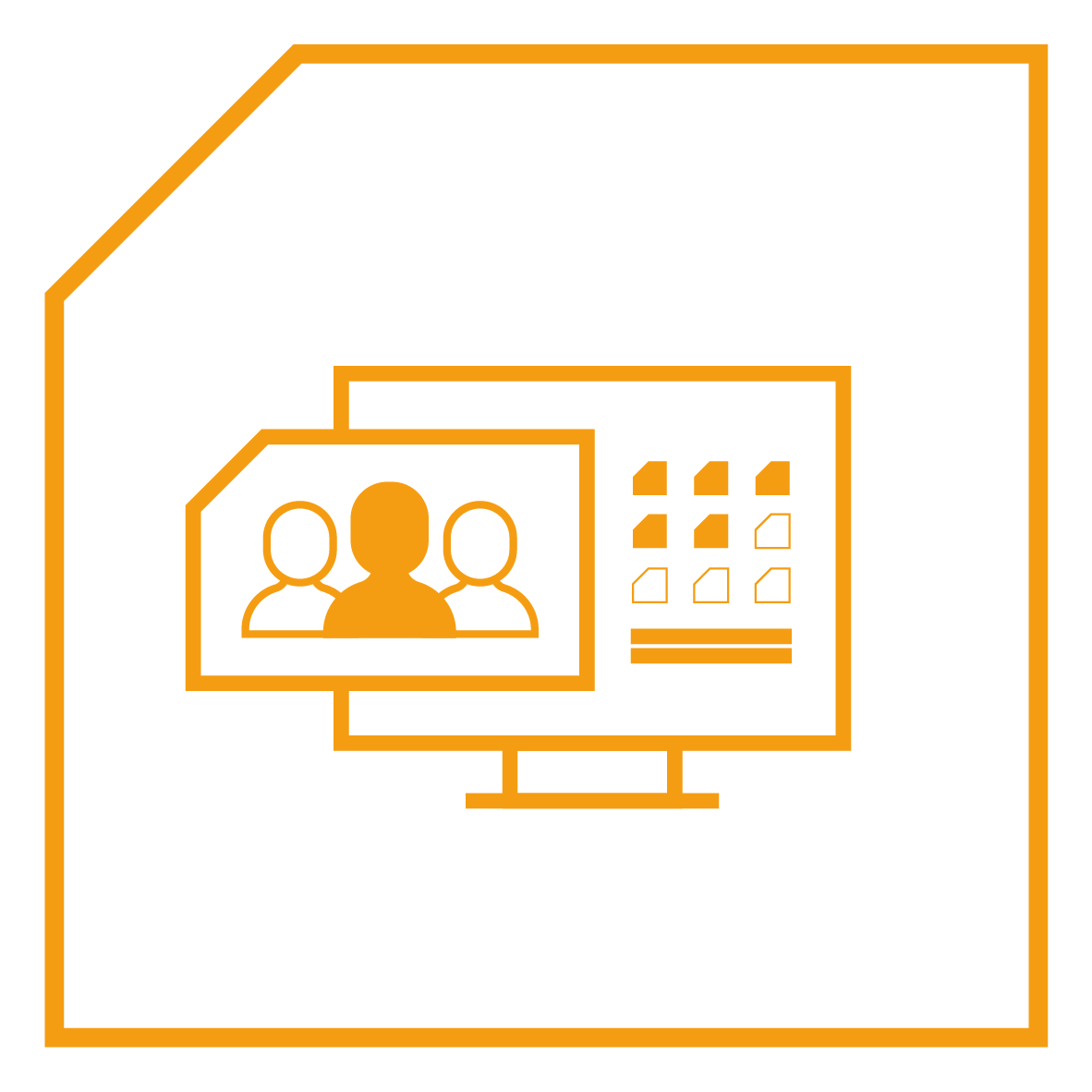 Digital personnel allocation plan for all employees with corresponding machine allocation and specification of resource capacity for the PPS system.
Tool management­ system (WZM)
Tool management­ system (WZM)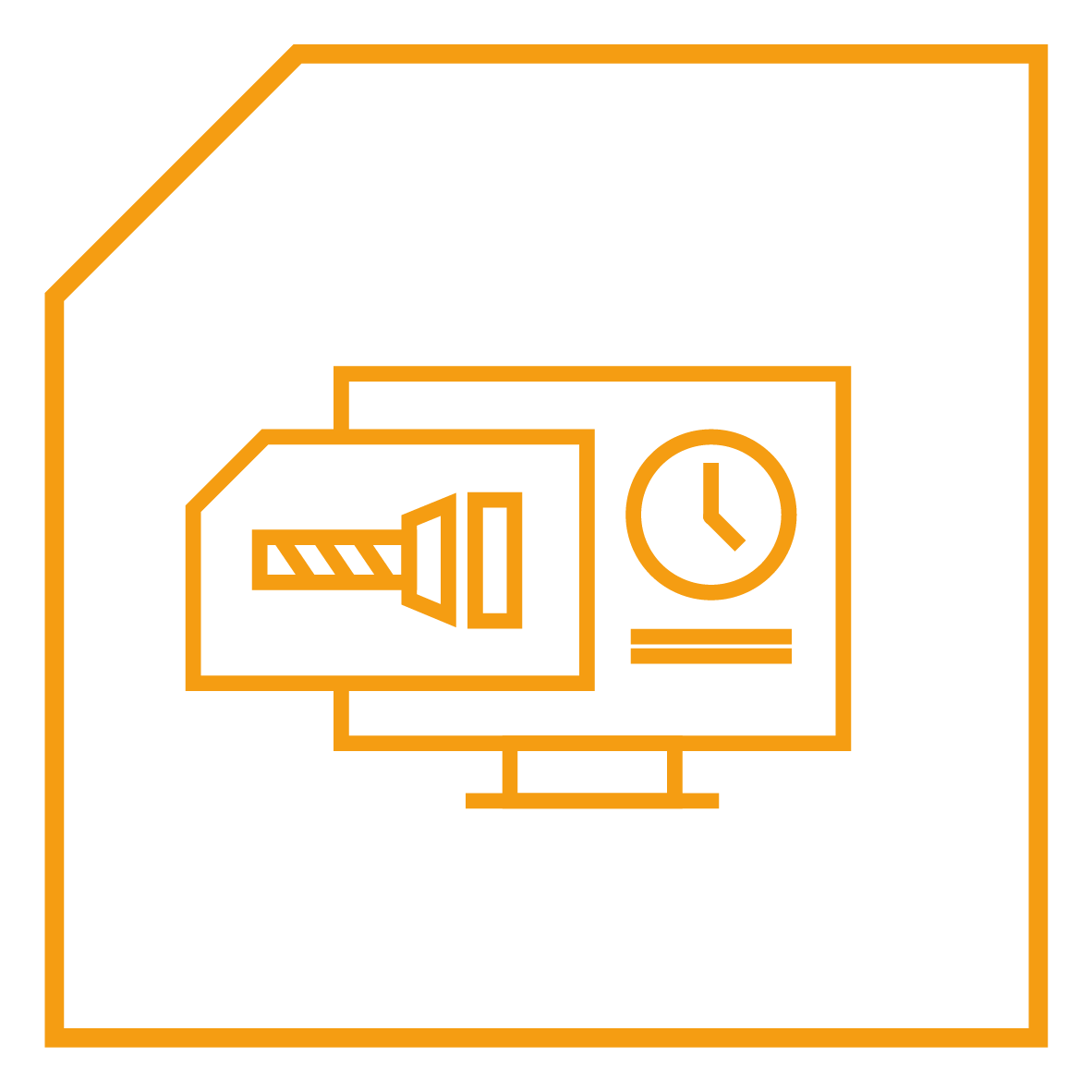 Managing digital twins of each tool in the company
Article master data including associated NC programme management
Knowledge database of production expertise
Cross-linking of ERP & shop floor
Production data acquisition (PDA)
Production data acquisition (PDA)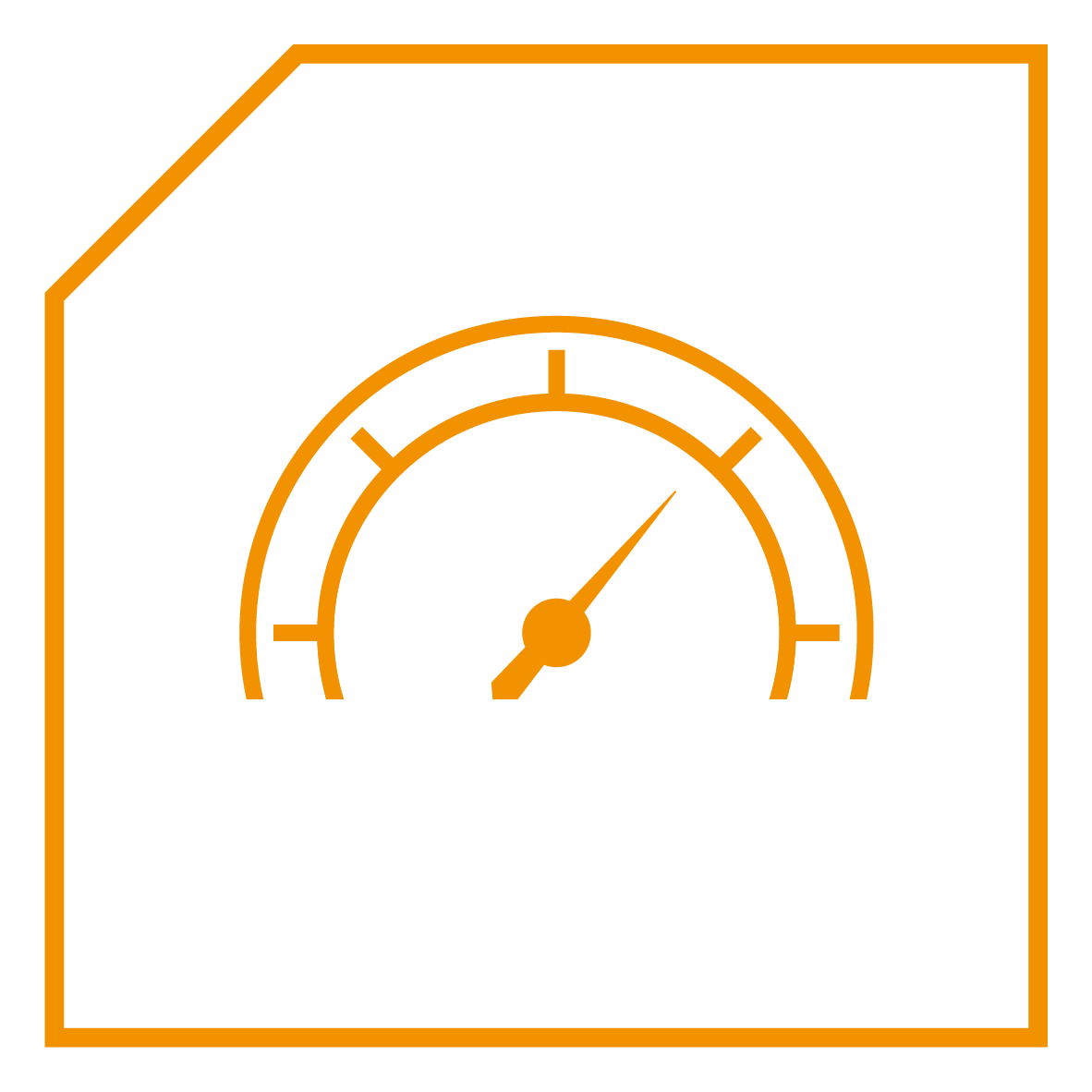 Acquisition of attendance times including semi-automated feedback of employee activities during their working hours.
CAM systems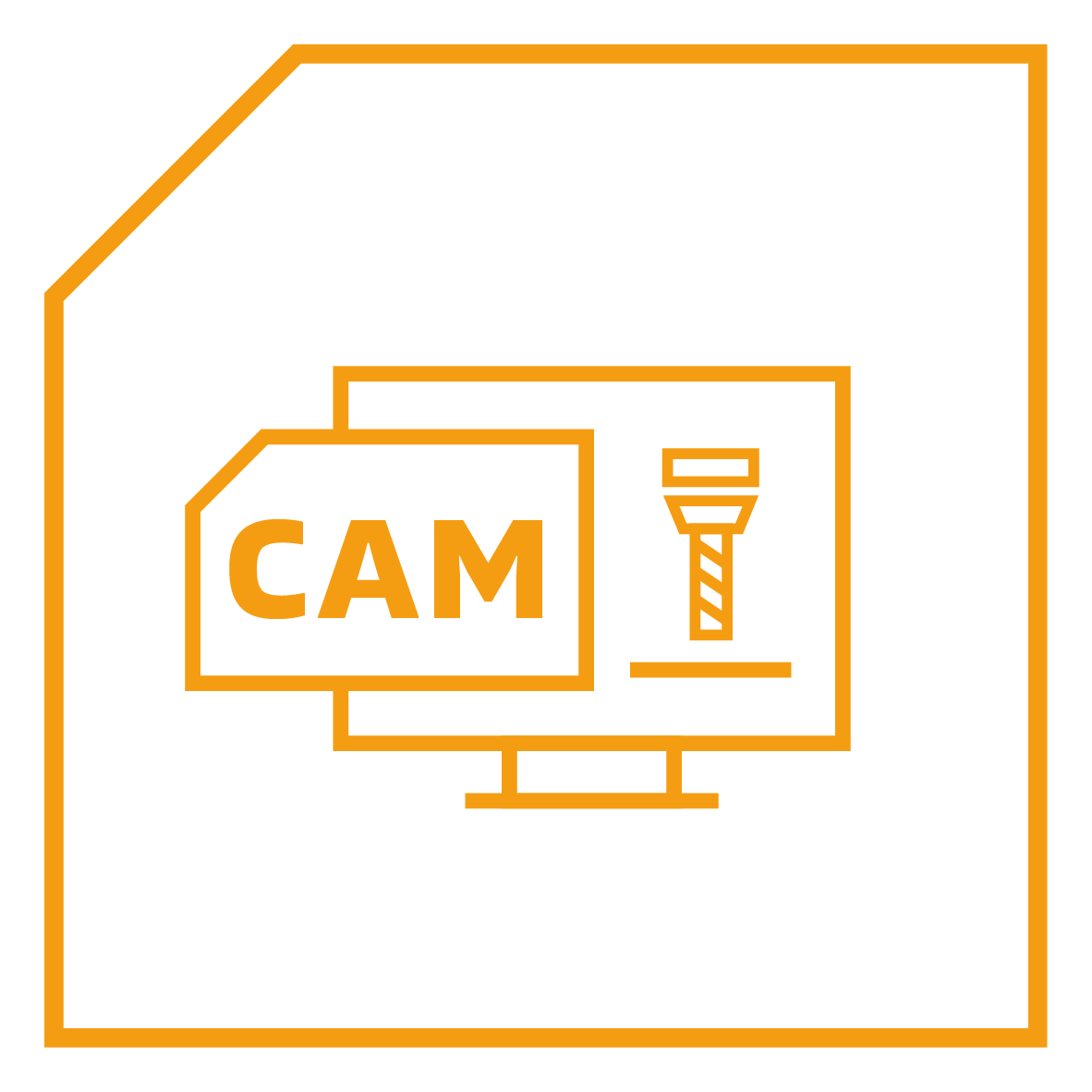 Market-leading CAM systems in the field of turning and milling, for virtual testing of actual to nominal geometries, for external creation of CNC programmes.
CAM simulation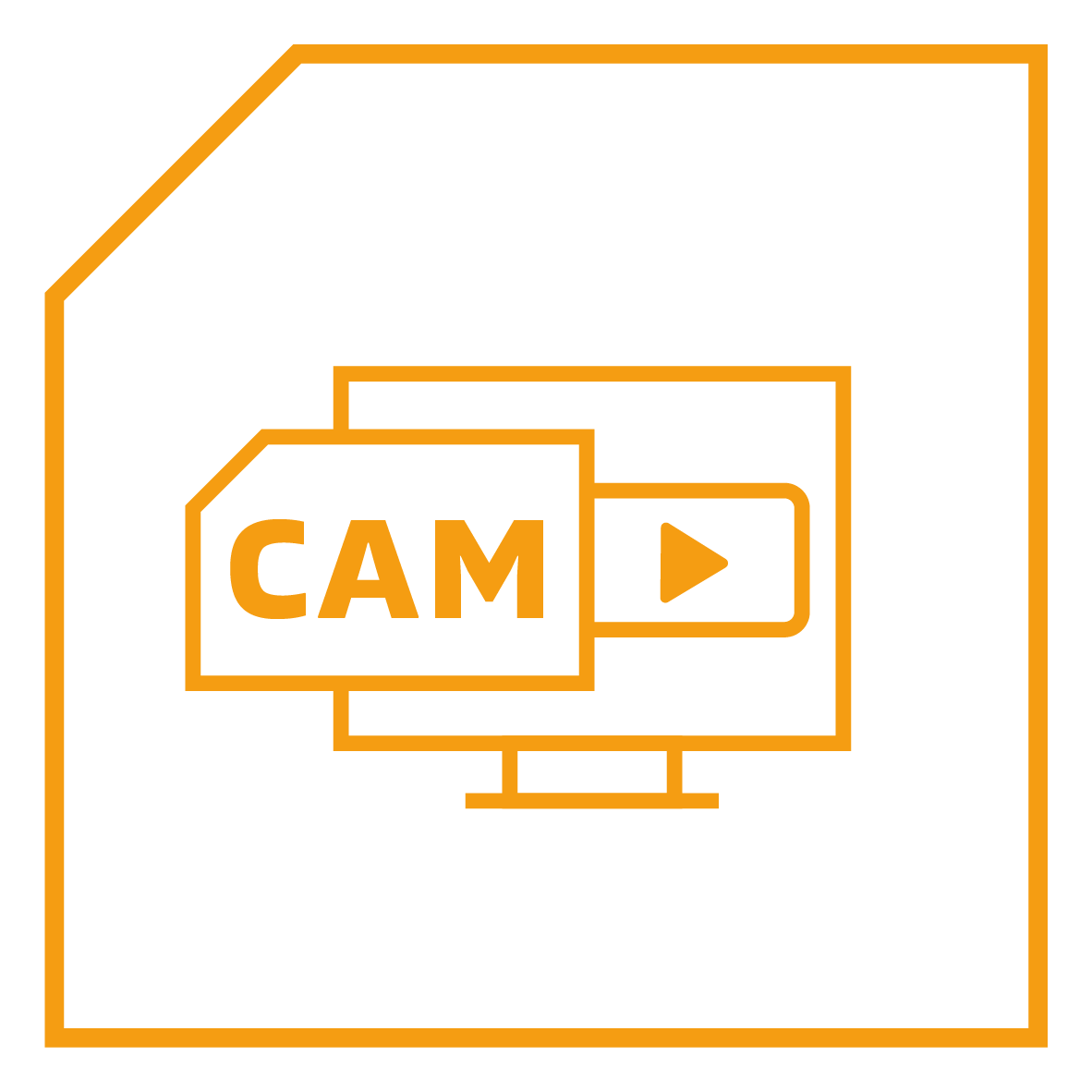 External simulation of the posted CNC programmes for collision and limit switches of the digital twins of all machine tools to optimise production processes.
CAD design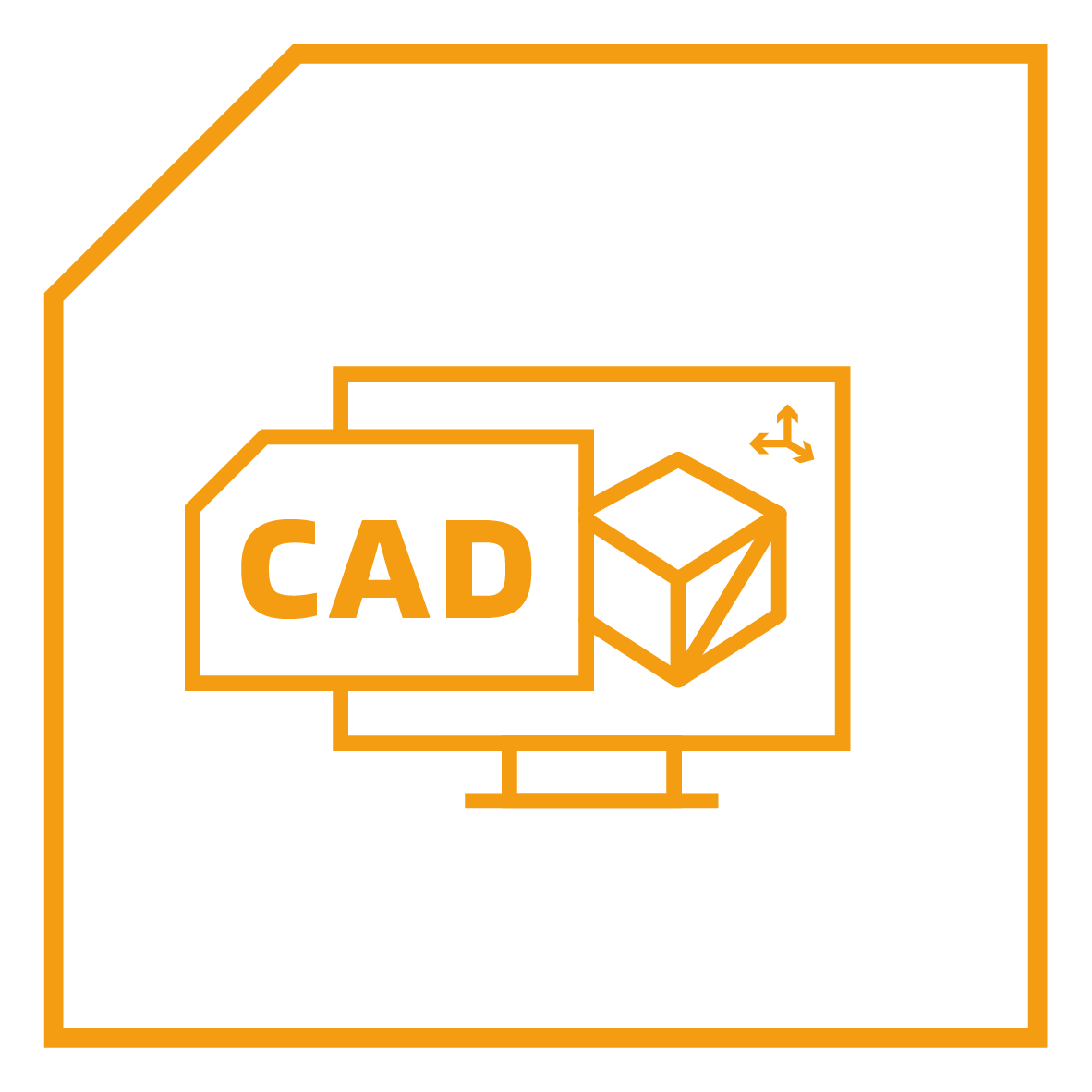 Creation of in-house 3D components, as well as the preparation of complex clamping device concepts, in virtual form, for optimal use in subsequent production processes.
Pioneer of digital precision
Owing to the holistic approach of implementing optimisations and digitisation across the entire value chain, we, at SK TECHNOLOGY, have played a leading role in the machining industry for many years and continue to do so even today.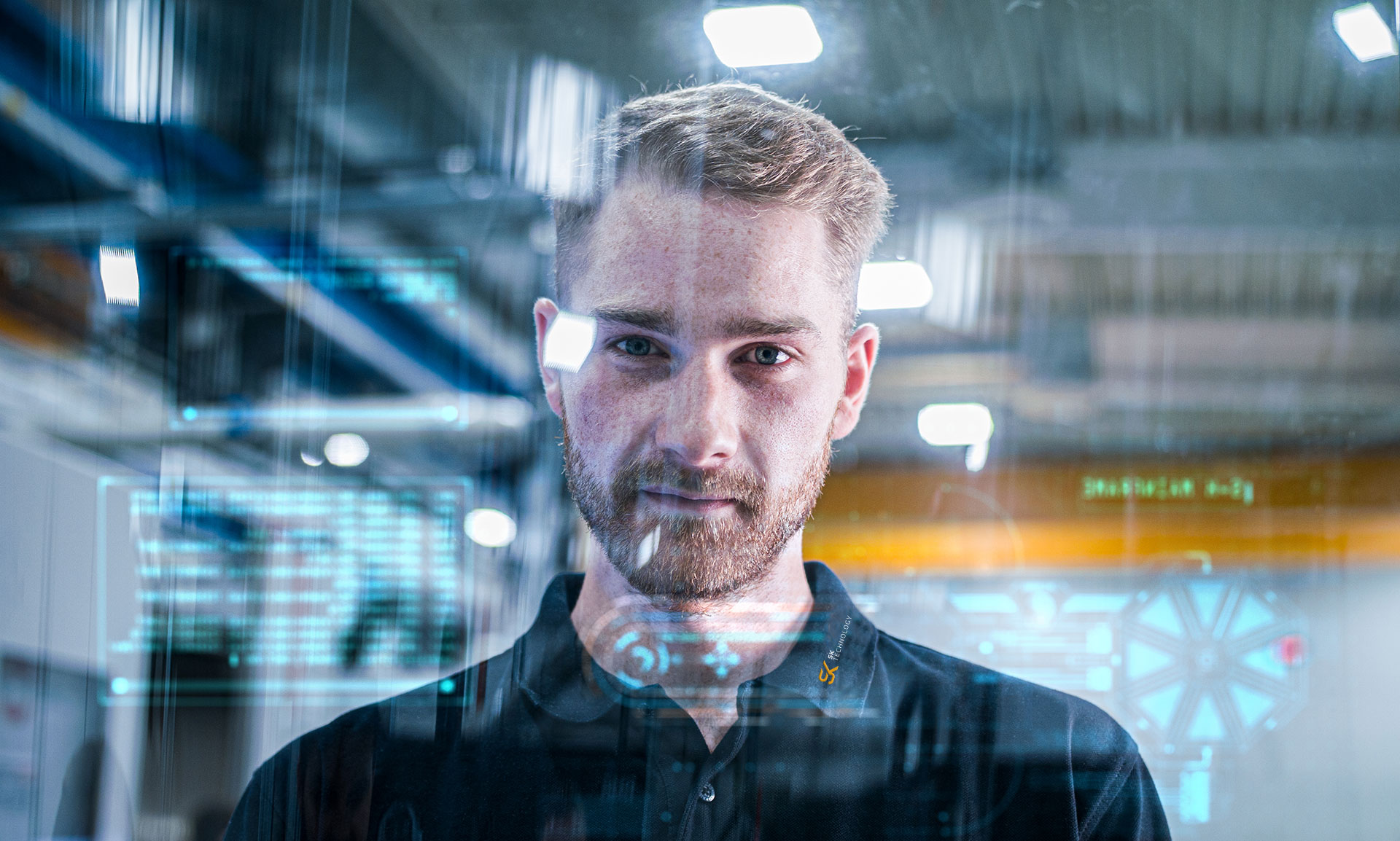 With decentralised information provision through "Infopoints" at all workplaces, we ensure that the right data is always available at the right time and in the right place.
The link between our machinery of varying ages with a wide range of control systems and the real-time data available with it, coupled with classic, manual booking data of employees and corresponding order data, provide optimum transparency along the entire order flow.
Our digital production control centre helps visualise and plan the most complex production orders. Throughput times are minimised. Utilisation of machine capacities is maximised. Optimum delivery reliability with maximum flexibility is guaranteed.
By means of bidirectional interfaces between systems, we have created an architecture that excludes errors and, at the same time, maximises efficiency.
Our long-standing and comprehensive technological expertise in machining is also reflected in tool management and is put into practice every day by means of an optimised workflow with error-free data transmission from the database, via the presetting device, to the machine through the automation of the corresponding interfaces.
In addition, there is a digital twin of each tool with optimised interfaces to all three CAM programmes in use, as well as to our NC simulation programme. Fast and error-free production processes are therefore guaranteed at all times.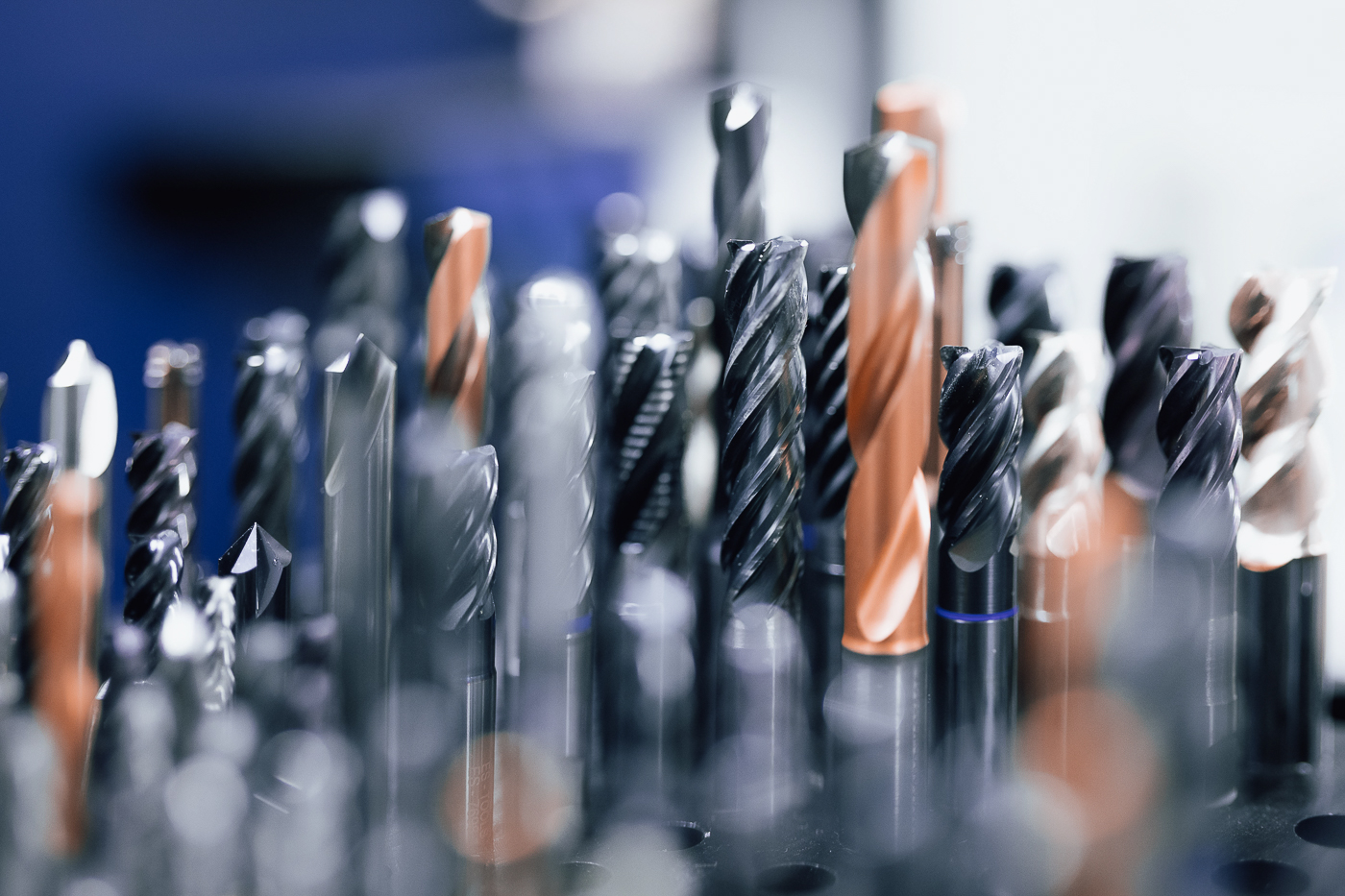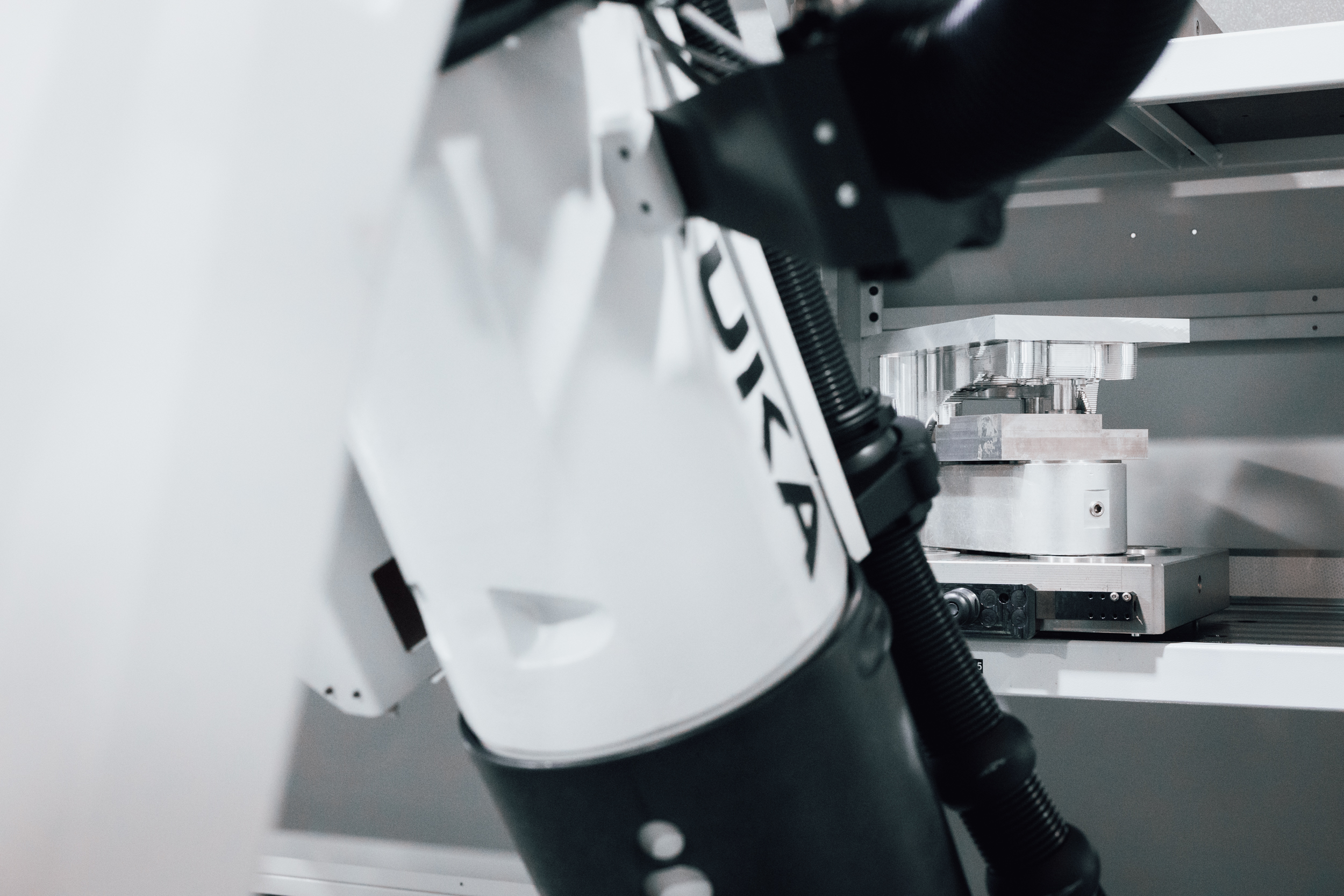 Automation and robotic systems
In addition to various high-tech universal machines in all production areas, our machinery includes two Hermle RS-2 robot cells, each with two Hermle C32 U machining centres at the Roding site, as well as one Hermle C42 U each with the HS Flex handling system in Roding and Waldmünchen, which enable us to manufacture round the clock.
Real-time measurement results
For smooth communication between Quality Assurance and Production, measurement results from QA are sent to the cloud in real time. The results are available at every "Infopoint" and can thus be viewed immediately by all employees on the shop floor. Waiting times and communication errors are eliminated. This contributes to higher utilisation of machines.
Using SK TECHNOLOGY 4.0, we master the most complex requirements in precision technology with the highest quality standards and ambitious delivery times.