Component finishing &
assembly
From the finishing touches
to delivery

Machining production processes such as turning or milling often result in burrs, sharp edges or fraying. With a sharp eye and great skill, we deburr and rework our workpieces under the microscope with precision. The finishing touches that we give reduce the roughness values. For a good look, we polish components and give them a shine.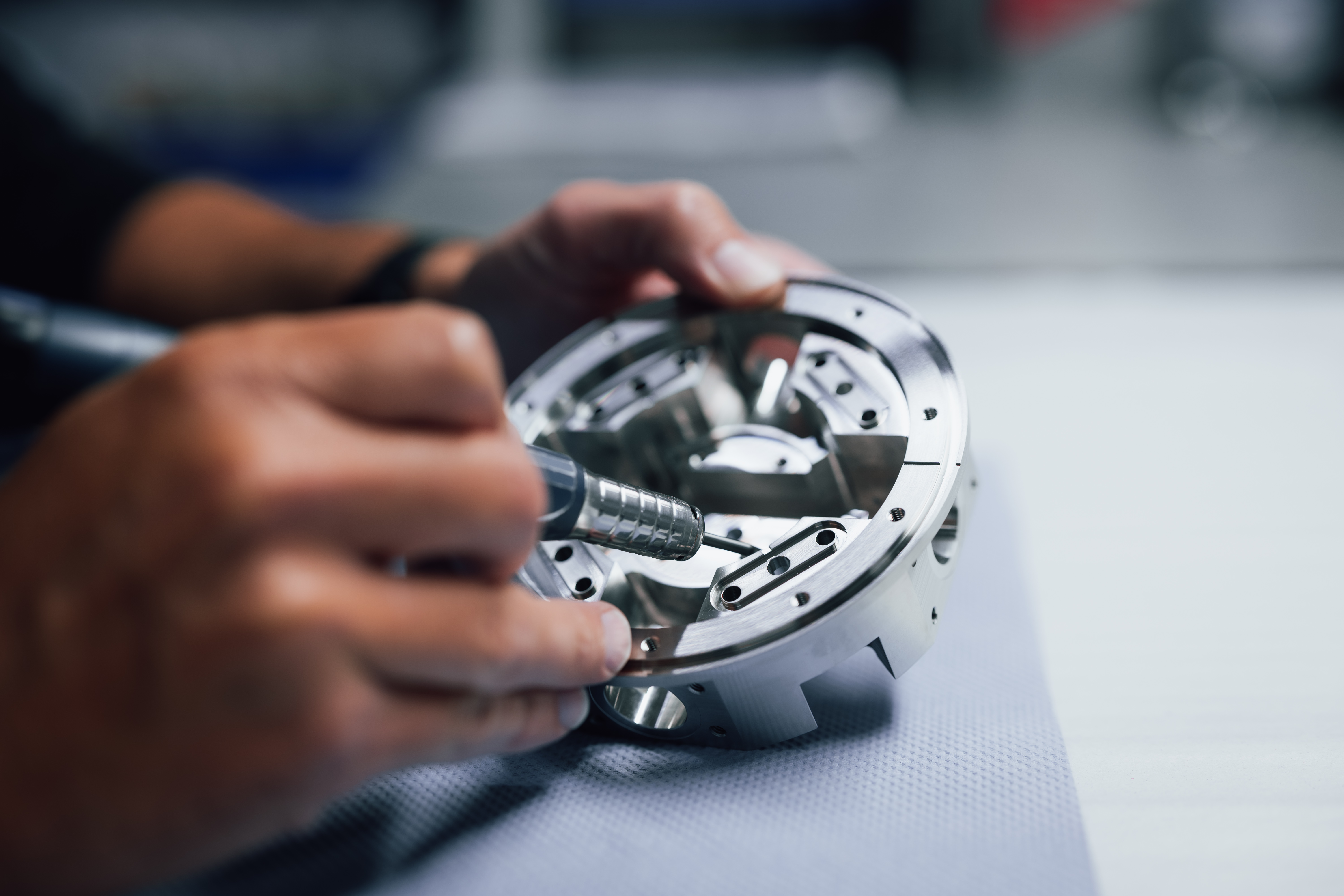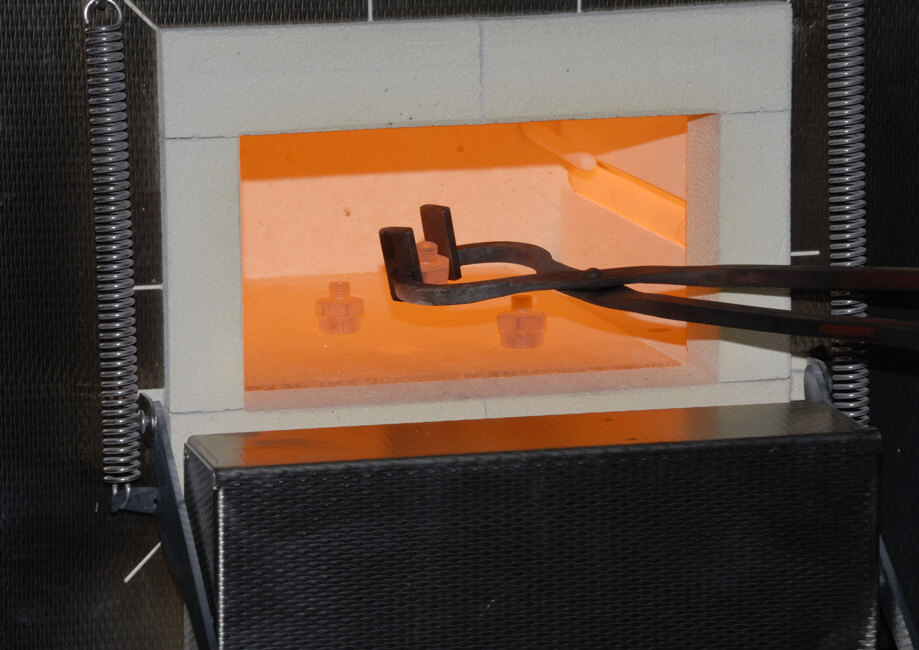 In addition, we cover further technical challenges, such as surface and heat treatments, with the help of long-term specialised and certified partners.
Annealing
Vacuum hardening
Nitrogen hardening
Case hardening
and more
Anodising (colourless, colour, etc.)
Galvanising, gold-plating, nickel-plating, chrome-plating, etc.
Hard anodising
Various functional coatings
Most of our production processes end with installation. We not only produce individual precision parts – we also install them in fixtures and finished assemblies. Workstations with modern equipment, where both simple and complex assemblies can be fabricated, are a matter of course.
The precision skills of our employees, as well as constant functional tests and documentation, ensure that we can meet the high quality requirements of our customers.
Partial and complete assembly of mechanical assemblies
Assembly of individual parts/prototypes
Assembly of small series
Procurement of all additional standard and purchased parts, as well as external services
Functional tests and documentation
After your precision component has passed through our production process, it is packaged with precision and in a transport-safe manner. Within a very short time, the component is delivered to you by our SK delivery service or a reliable transport service provider.
Since the various production steps within our company are interlinked, you minimise your cycle times in the development or production process.
You will receive finished prototypes or series parts of the highest quality for your ambitious project. Documented and traceable.