We are the world's most competent partner in machining and the leading system provider for small series and prototypes.
As a responsible, high-tech family business, our mission is to anticipate the market – with tremendous and unique quality.
All our employees are passionate about their work with us. Their sense of striving to achieve the highest standards is palpable. Many of the future and high-tech related topics that our customers are interested in would not be feasible without US.
Our values inspire –
On that basis, we guarantee: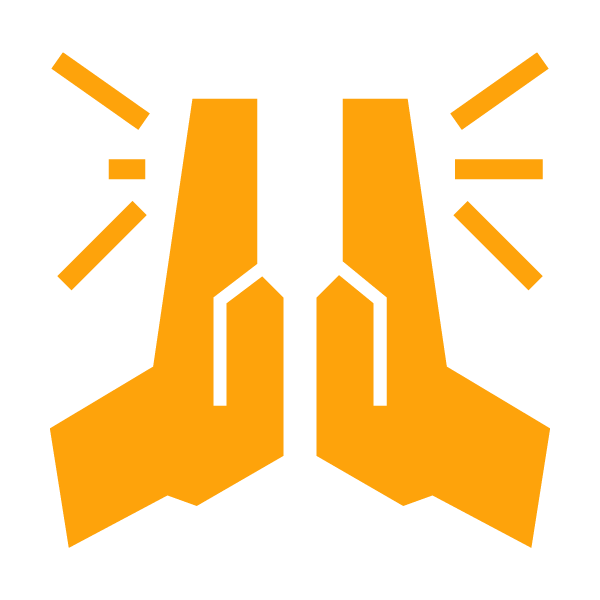 Everyone can communicate openly and honestly with everyone else on an equal footing.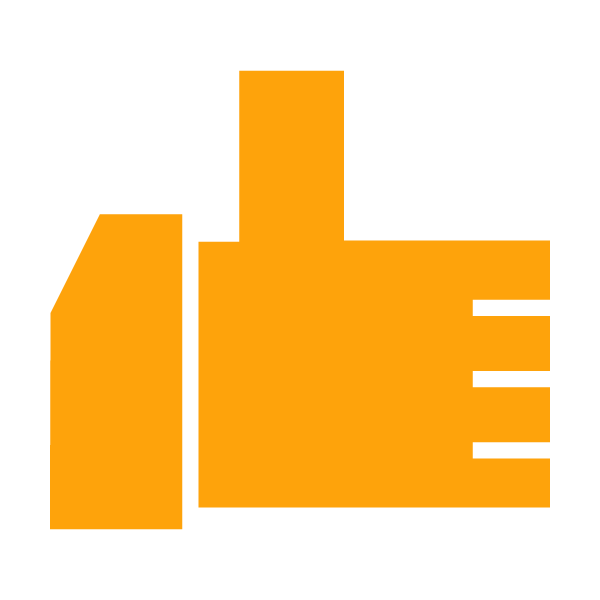 We keep our word – to our customers, suppliers, employees and partners.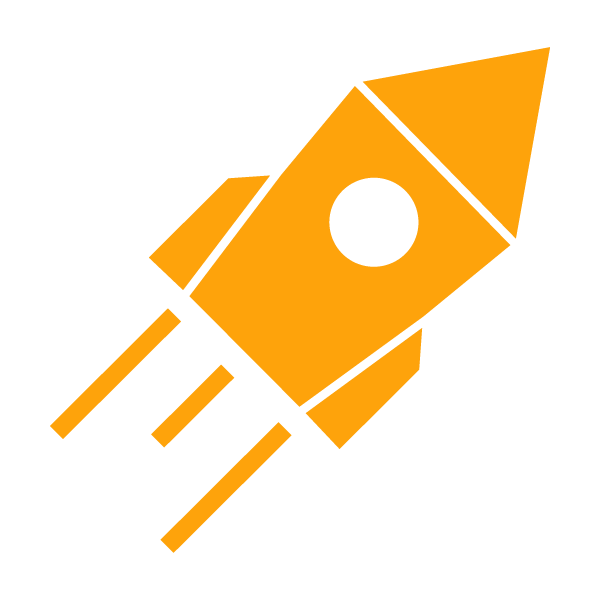 The market is dynamic. So are we. We ensure flexibility at all levels.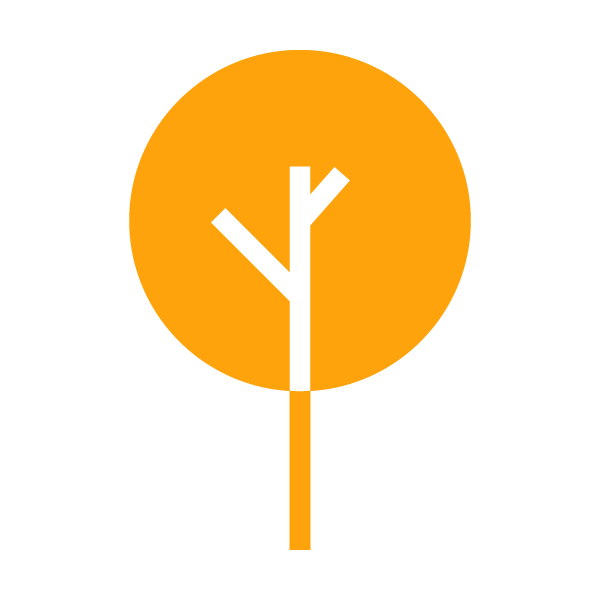 Our actions are based on individual responsibility. Each and every one of us is committed to making responsible, strategic decisions for the benefit of the company, the environment and society.
This is what we stand for
An idea by two people transformed into a company that focusses on people. Awareness of our values, the highest quality and future markets shape our daily work. Precision is our passion.
We stand for a foreseeable and sustainable future in the high-tech industry. This is the origin of our slogan:
Passion and precision for the future